Where to Find Us!
No Events are found.
---
About Sledheads 4 Kids
Sledheads 4 Kids is the ultimate test of snowmobiling endurance. The challenge is simple: how many miles can be covered on snowmobiles in a 24 hour period. Three avid snowmobilers, Josh Fuller, Erik Clayton and Dave Ragogna were inspired to create
Sledheads 4 Kids by a similar challenge, The 1000 Mile Challenge which was created by their good friend Rudi Fowler in New Brunswick to support children from low-income families going to camp across the province.
Growing up, Josh, Erik, and Dave were fortunate enough to have the opportunity to attend camp where they made some of their fondest memories. They are passionate about ensuring all children, regardless of their financial position, have the chance
to attend camp. This snowmobile season will consist of events to help raise money to help children from low-income families experience the life-changing magic of summer camp. Proceeds from Sledheads 4 Kids will go to Amici Camping Charity to send children to 45 overnight camps across Ontario.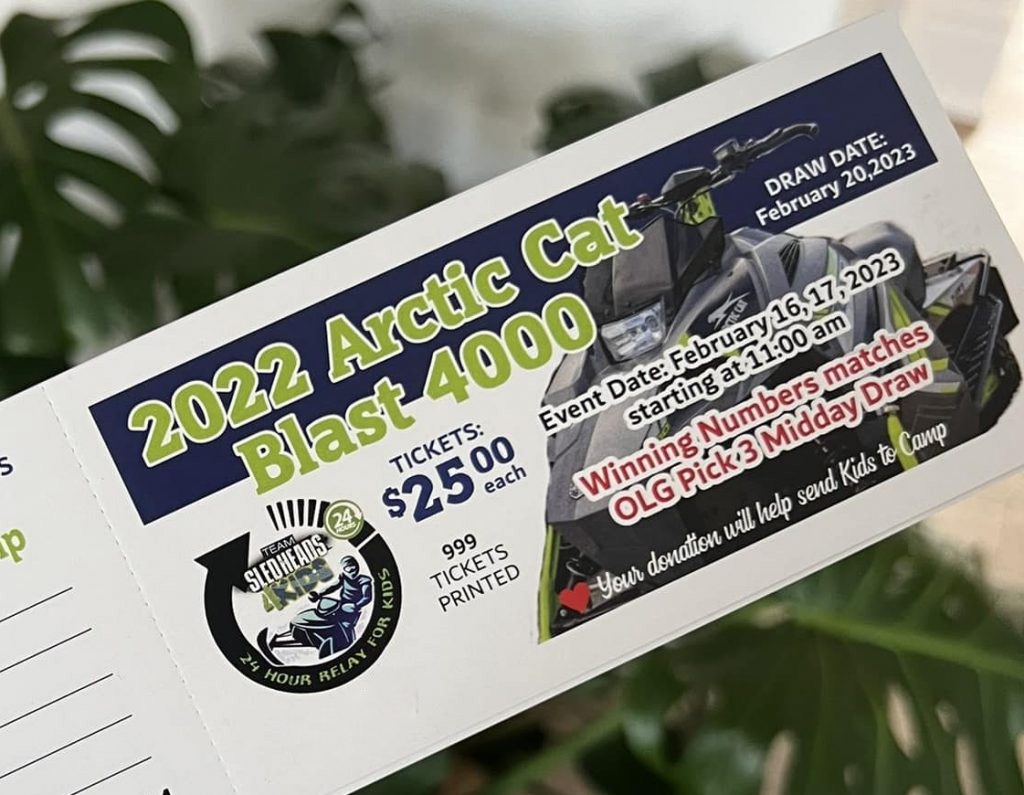 Some Helping Friends
---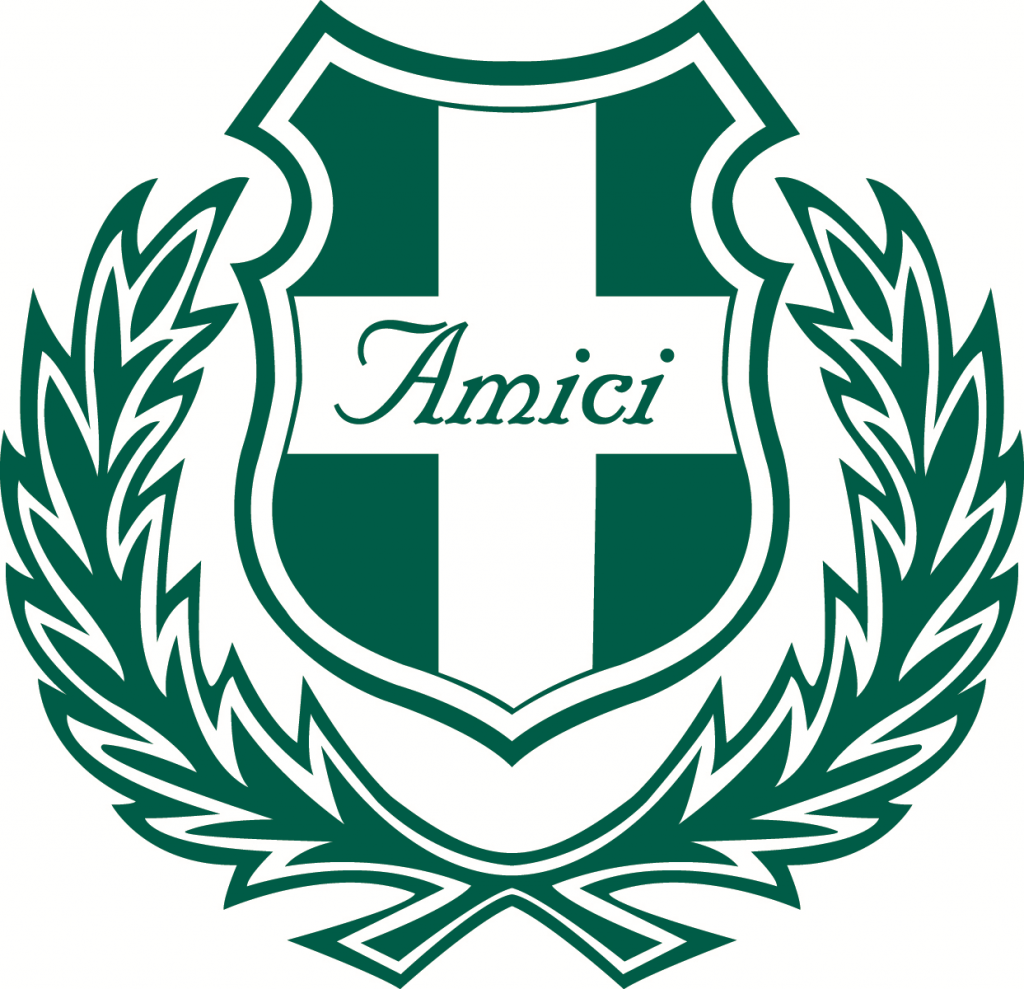 About Amici Camping Charity
Amici believes that all children have the right to discover their full potential. Through multi-year access to the unique environment of summer camp, Amici fosters growth and lifelong skills in children from families with financial need. In Summer 2022, thanks to our generous community, more than 250 campers enjoyed the life-changing magic of summer camp. At camp, Amici campers are given the opportunity to discover the strengths that make them unique. While they are having a ton of fun, they are also learning 21st century skills like resilience, creativity, leadership and so much more.